Welcome to aces up fishing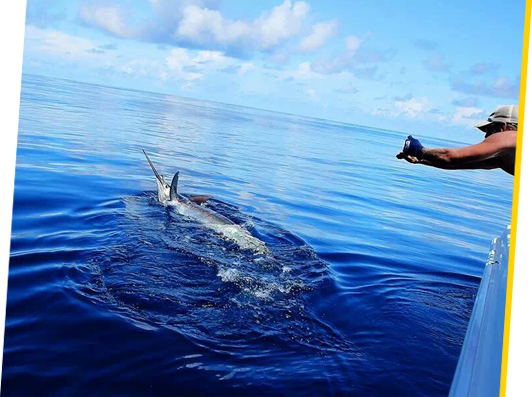 Aces Up fishing is a full service charter fishing company, based out of Murrells Inlet, South Carolina. Which is just a few miles from Myrtle Beach. We provide everything from rod and reels, to bait and licenses. At Aces up Fishing, we cater to everyone from the most experienced angler to the novice fisherman. We can provide you with a Private Deep Sea Fishing Adventure of a LIFETIME!

Make sure your charter fishing experience is handled in a professional way by a captain who knows the Murrells Inlet and Myrtle Beach waters!!!
Captain Jay Sconyers has lived in Murrells Inlet for over 30 years and has been fishing the waters off of the South Carolina coast since he was a child. Being the owner and the captain insures the excellent customer service. Captain Sconyers has been featured on Southern Saltwater, Bob Redferns Outdoor Magazine and Reeling Up The Coast with Captain Englis Glover.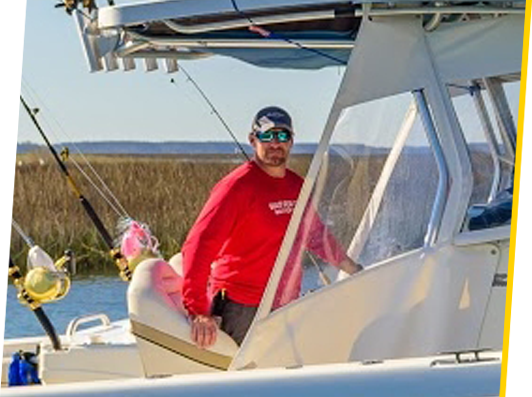 His reputation is on the line!!!!!